Hotel Maya Caribe Faranda Cancún's Restaurant
Restaurant Hotel in Cancun
To enjoy the best holidays, it is essential to squeeze everything out of them. For this very reason, here at the Faranda Maya Caribe Cancun Hotel we have prepared a delicious cuisine at our Cielito Lindo restaurant, which offers the freshest local ingredients and the best traditional Mexican dishes. The aromas and flavors from the earth are present in each of our dishes which offer authenticity and variety.

And if you want a refreshing cocktail or delicious snack, we have a bar service both inside and in the pool area.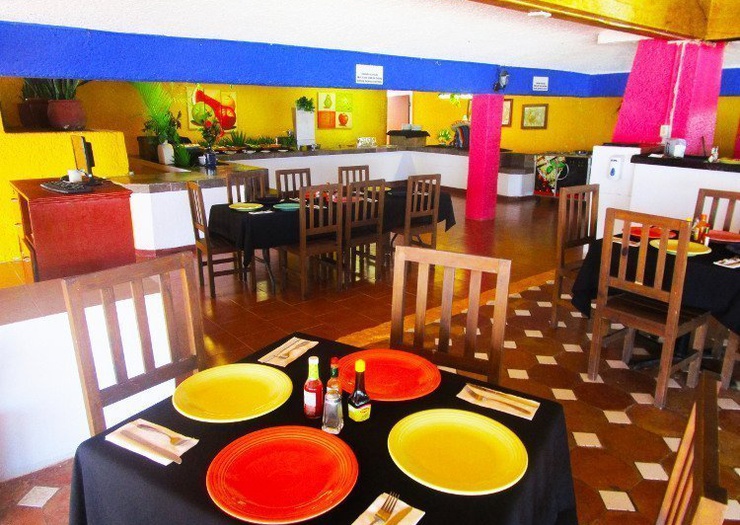 Cielito Lindo Restaurant
Enjoy the best traditional Mexican recipes in a spectacular setting, surrounded by the beach and rocked by the Caribbean Sea breeze. We offer you a complete buffet of fresh dishes, live cooking and the best desserts.